Monetizing Your Passion: Turning Dreams into Dollars
Nov 06, 2023
Are you sitting on a gold mine of untapped passion? It's a question that stops many in their scroll, pondering the what-ifs of transforming their hobby into a full-blown career. With the digital landscape offering more opportunities than ever, monetizing your passion has transitioned from a...
Continue Reading...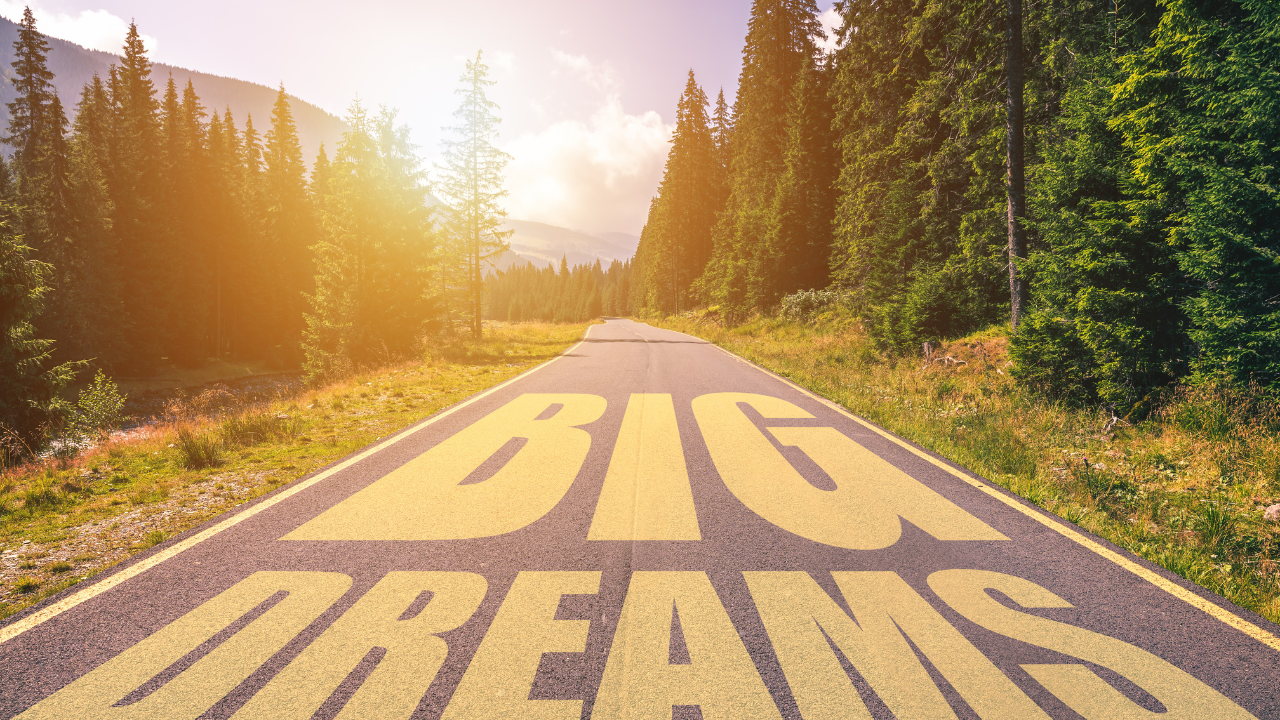 How to Balance Dreaming and Doing on the Road to Success
Nov 03, 2023
Stop Dreaming, Start Doing: The Balanced Path to Unstoppable Success
Have you ever found yourself lost in a daydream about your ideal future, only to snap back to reality and realize you're not sure how to get there? You're not alone. It's a common conundrum for aspiring achievers:...
Continue Reading...